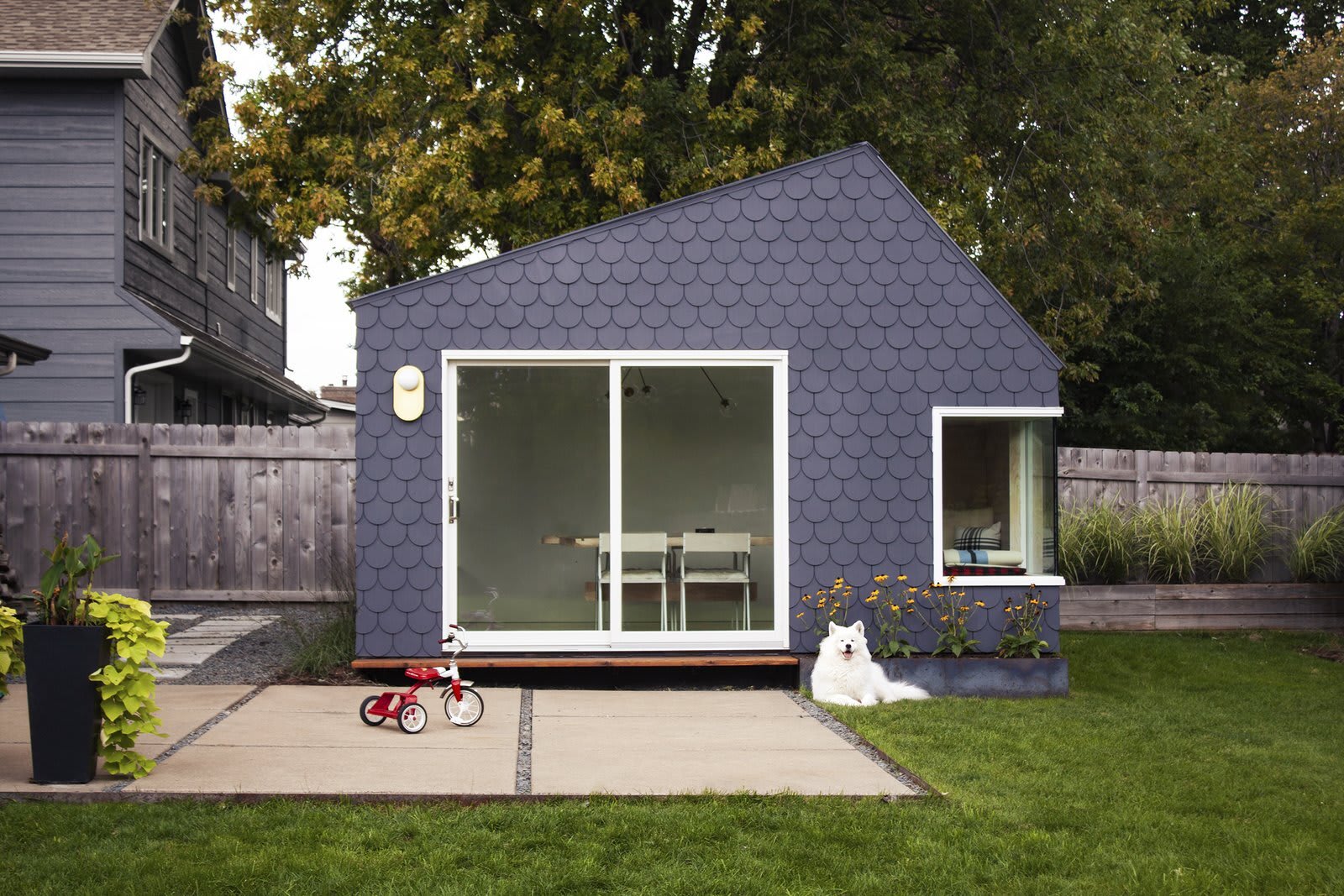 Accessory Dwelling Units (ADUs) are known by many names; grandma units, in-law suites, backyard cottages, secondary units, tiny homes, garage conversions and more. No matter what you call them, ADUs are an affordable, and innovated option for adding some much-needed housing in California. ADUs have grown exponentially in number as more cities, and counties allow them to be built, and as more homeowners become interested in them.
affordable

potential source of income

cost-effective construction

privacy for and from guests

added living space

provide independent living area for aging family members

added equity to your home

tax benefits
Funding an ADU Build
CalHFA ADU Grant Program: Effective on or after September 20, 2021, the CalHFA ADU Grant Program will provide up to $25,000 in assistance to reimburse homeowners for predevelopment costs necessary to build and occupy an ADU.

Accessory Dwelling Unit Grant Program: The objective of the ADU Grant Program is to create more housing units in California by providing a grant to reimburse homeowners for predevelopment costs.

HELOC: Home Equity Line of Credit can be taken out to add an ADU or take on other projects around the home. With a HELOC you're borrowing against the available equity in your home and the house is used as collateral for the line of credit. As you repay your outstanding balance, the amount of available credit is replenished – much like a credit card.

Cash-Out Refinance: Cash-out refinance gives you a lump sum when you close your refinance loan. The loan proceeds are first used to pay off your existing mortgage(s), including closing costs and any prepaid items – any remaining funds are yours to use as you wish.

Construction Loan: Construction loans are short-term loans, usually designed to be used over the course of only one year. In some cases, lenders choose to pay the loan amount directly to the construction company undertaking the project, rather than giving the money to the borrower.
Proper Zoning

Planning Approvals:

Building Permit Requirements: